Featured keynote speakers are meant to inspire you, help you lead, and show you how thinking outside of the box can help you manage your local government in today's complex environment.
Long Beach
The Call of Public Service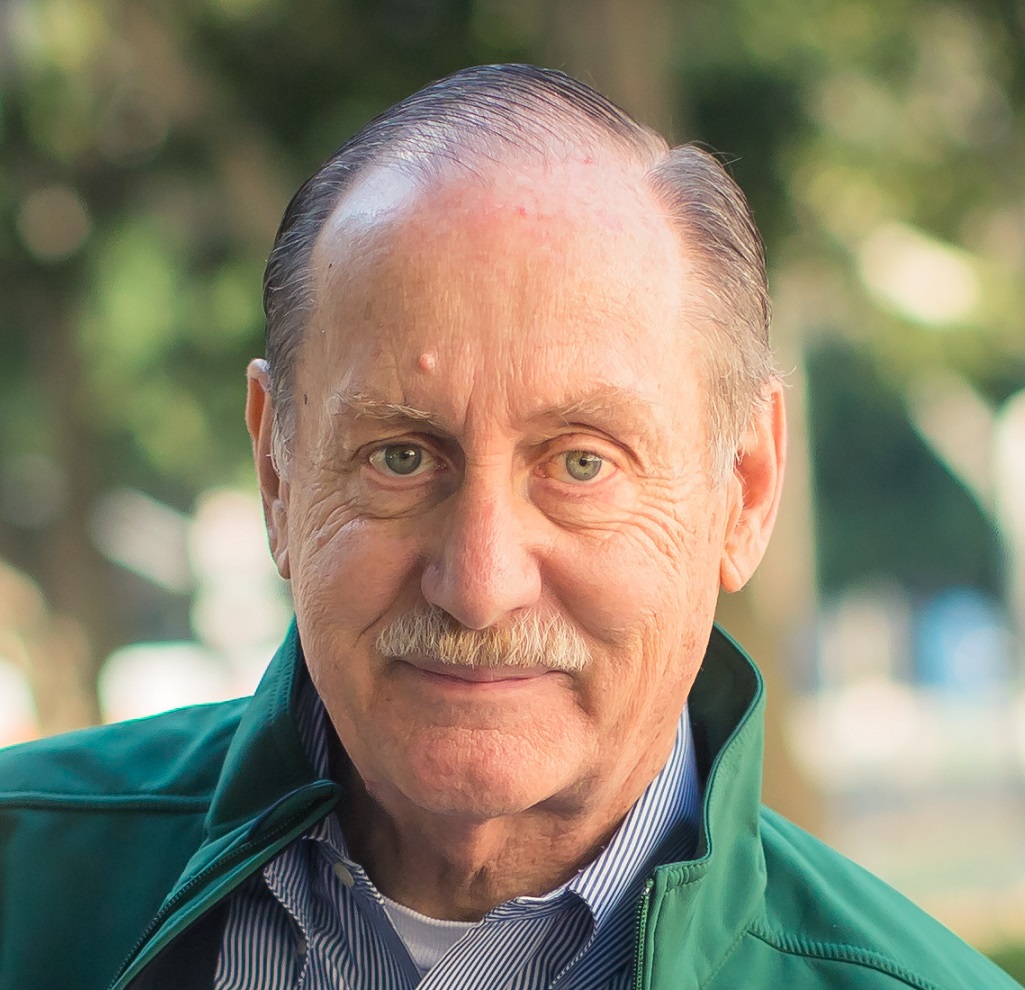 Rick Cole
Making Great Places: Managers Must Lead
Thursday, June 8 | 9:15 a.m. – 10:30 a.m.
Rick Cole is the Chief Deputy Controller for the City of Los Angeles. Honored by Governing Magazine as one of its "Public Officials of the Year," Cole has devoted three decades to public service as Mayor of his hometown of Pasadena, Deputy Mayor for Budget and Innovation in the City of LA and City Manager of Santa Monica, Ventura and Azusa. Called "one of Southern California's most visionary planning thinkers," Cole is a nationally recognized urban planning expert who also teaches urban policy at Occidental College and Pepperdine University's graduate School of Public Policy.