Featured keynote speakers are meant to inspire you, help you lead, and show you how thinking outside of the box can help you manage your local government in today's complex environment.
Long Beach
The Call of Public Service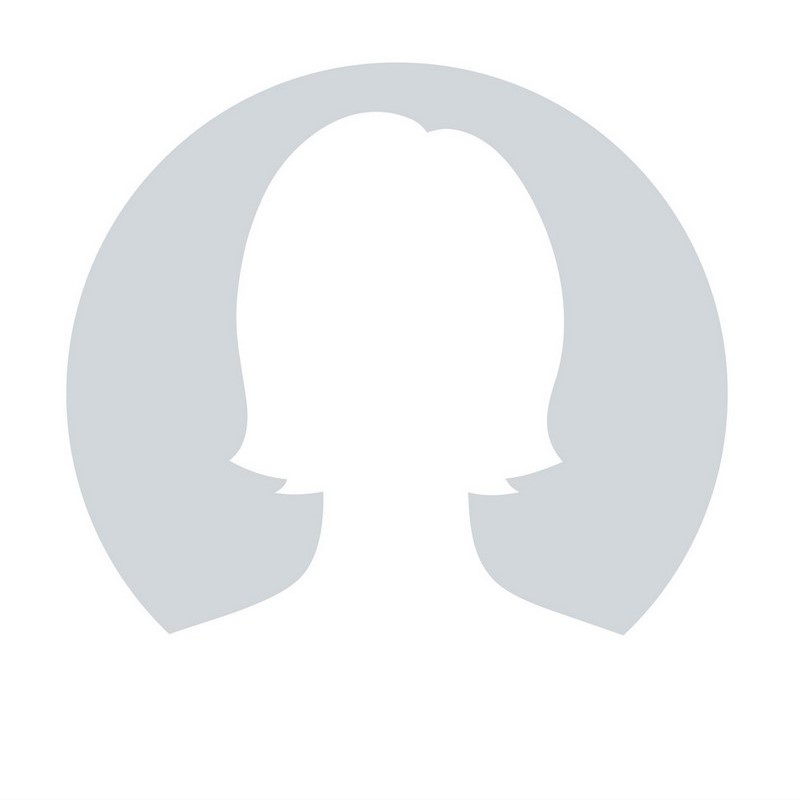 Thursday, June 8 | 9:15 a.m. – 10:30 a.m.
More information to come.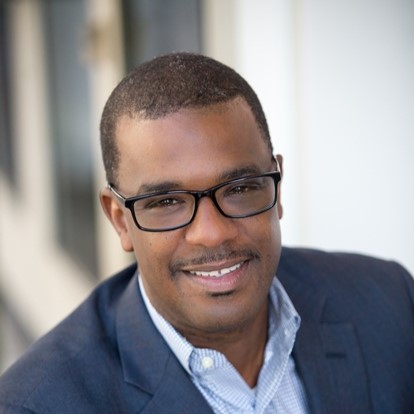 Troy S. Brown, MPA
Polishing Your Passion: Local Government Leadership in the 21st Century
Friday, June 9, 2023 | 8:45 a.m. – 9:30 a.m.
Local government as a profession is more challenging today than it ever has been. Public Adminstrators and local government professionals rising costs, shrinking revenues and workforce challenges. The evolution of the local economy and polarized politics force the hand of government agencies to reimagine their service delivery models.
Consensus building is becoming challenging, especially given the apathy most residents have toward government. The workforce is rapidly changing and keeping pace in the current environment presents challenges for career local government professionals.
This session will discuss leadership skills that are crucial to the success of todays leaders, and the leaders of tomorrow.
Learning Objectives:
Attendees will identify challenges and dynamics facing local government leaders.
Learn to develop tools to use when faced with challenges.
Reignite your passion for the wonderful work local government leaders are entrusted with.