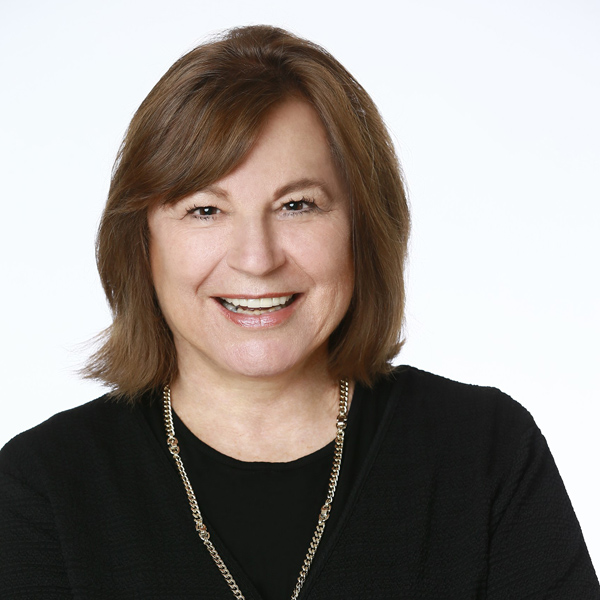 Tessa Jolls
President and CEO of the Center for Media Literacy
Representation: A Key to Community Resiliency
Thursday, May 11 | 9:15 a.m. – 10:15 a.m.
Tessa Jolls is President and CEO of the Center for Media Literacy, a position she has held since 1999. She also founded the Consortium for Media Literacy, a nonprofit which provides research and publications. She is a Visiting Fellow at Bournemouth University, and a Contributing Scientist at UCLouvain (Belgium).
During her tenure at CML, Jolls' primary focus is working in partnership to demonstrate how media literacy works through school and community-based implementation programs. She actively contributes to the development of the media literacy field internationally through her speaking, writing and consulting, with curriculum development and research projects, and through publishing and disseminating new curricular and training materials.Jolls was awarded the Fulbright NATO Security Studies Award in Brussels in 2021, and she co-taught the first media literacy undergraduate course at the University of Latvia Faculty of Social Sciences in 2019. She also served as a 2019 Fulbright Specialist for a two-week assignment in Bulgaria, where she provided workshop trainings.
She has served on the International Steering Committee for UNESCO's Global MIL Alliance, and as co-chair of the Digital and Media Literacy Working Group, organized through the Children and Screens Initiative which resulted in a Pediatrics paper recommending research and policy priorities for the field. She was invited to attend the Stanford Graduate School of Business Executive Education, WICT Senior Executive Summit in March, 2018.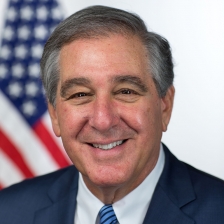 Jerry Abramson
Executive in Residence at Spalding University
Local Government: Where REAL Public Service Resides!!
Friday, May 12 | 8:45 a.m. – 9:30 a.m.
Jerry Abramson, formerly the Mayor of Louisville, Lieutenant Governor of Kentucky and Deputy Assistant to the President and Director of Intergovernmental Affairs at the White House, is the incoming Executive in Residence at Spalding University, Spalding.
Abramson will teach undergraduate and graduate classes at Spalding and is expected to play a role in Spalding's development of academic programs focused on juvenile criminal justice reform and restorative practices. He will be available to teach and guest lecture in courses on comparative leadership, public finance and innovation in all levels of government, including perhaps in Spalding's doctorate of education in leadership (EdD) program.
Abramson's most recent position in government was as Deputy Assistant to the President from November 2014 to January 2017. As Director of Intergovernmental Affairs, he oversaw the Obama administration's domestic agenda with state, city, county and tribal elected officials across the country.
From 2011-14, he served as Kentucky's Lieutenant Governor alongside Gov. Steve Beshear.
Prior to his tenure in state government, Abramson was Louisville's longest-serving mayor with 21 years in office. He served three terms as mayor of the old City of Louisville (1986-1999) and two terms as mayor of the merged Louisville Metro Government (2003-10), overseeing the successful consolidation of the city and Jefferson County. His long tenure earned him the nickname "Mayor for Life." He is a past president of the United States Conference of Mayors.
Abramson began his public service with two terms as an Alderman of the City of Louisville, then served as Counsel to Gov. John Y. Brown Jr.
In the private sector, Abramson practiced law with Greenebaum Doll and McDonald, and thereafter with Frost Brown Todd. Abramson has taught classes at the University of Louisville's law school and at Bellarmine and been a guest lecturer at many other colleges and universities, including Harvard University, Georgetown University, Boston University, Indiana University and the University of Kentucky. He is a former member of the Spalding Board of Trustees.
Abramson received his bachelor's degree in business economics and public policy at IU. He received his juris doctorate from Georgetown University Law Center. He and his wife, Madeline, have a son, Sidney, and a daughter-in-law, Kandice. Madeline Abramson received an honorary doctorate in public service from Spalding in 2010.