Featured keynote speakers are meant to inspire you, help you lead, and show you how thinking outside of the box can help you manage your local government in today's complex environment.
Oklahoma City
The Call of Public Service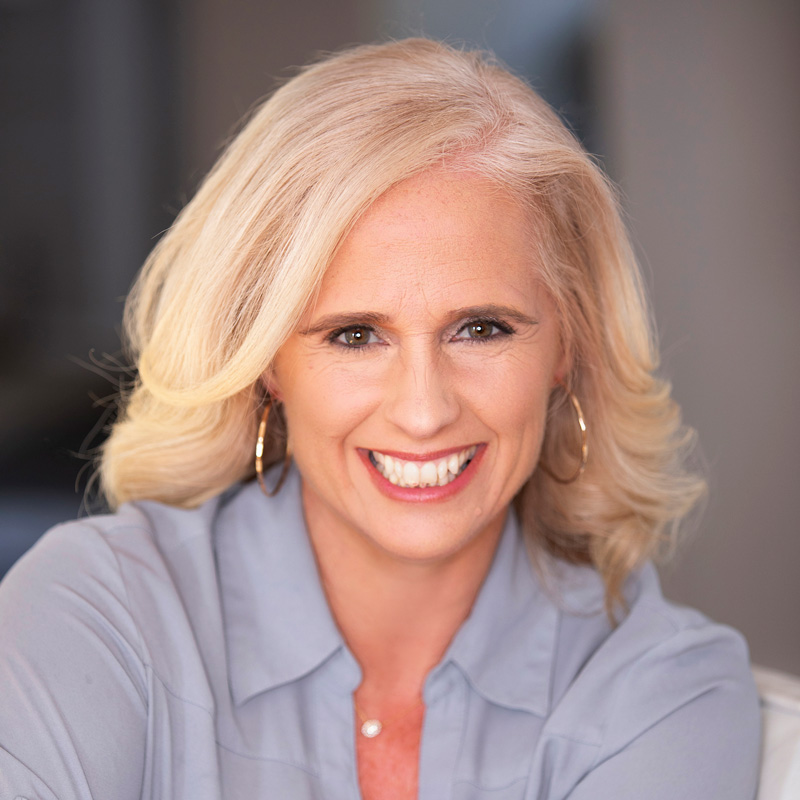 Heather Hansen O'Neill
Heather's mission is to open leaders' minds and hearts to the possibility within them.
LEADING CHANGE: Moving From What IS to What CAN BE
Thursday, February 23 | 8:45 a.m. – 10:30 a.m.
Heather Hansen O'Neill is an international keynote speaker, behavioral expert, author of Find Your Fire, Teams on Fire! and coauthor of the new Amazon best seller- Where's the Office? Moving Today's Leaders from What IS to What CAN BE. Heather is also a 2x TEDx speaker, host of the popular podcast From Fear to Fire, and creator of L-FOCUS (Leadership For Our Children's Ultimate Success). She stimulates vibrant energy, focus, and action for those who want to collaborate effectively, lead change, and achieve massive results.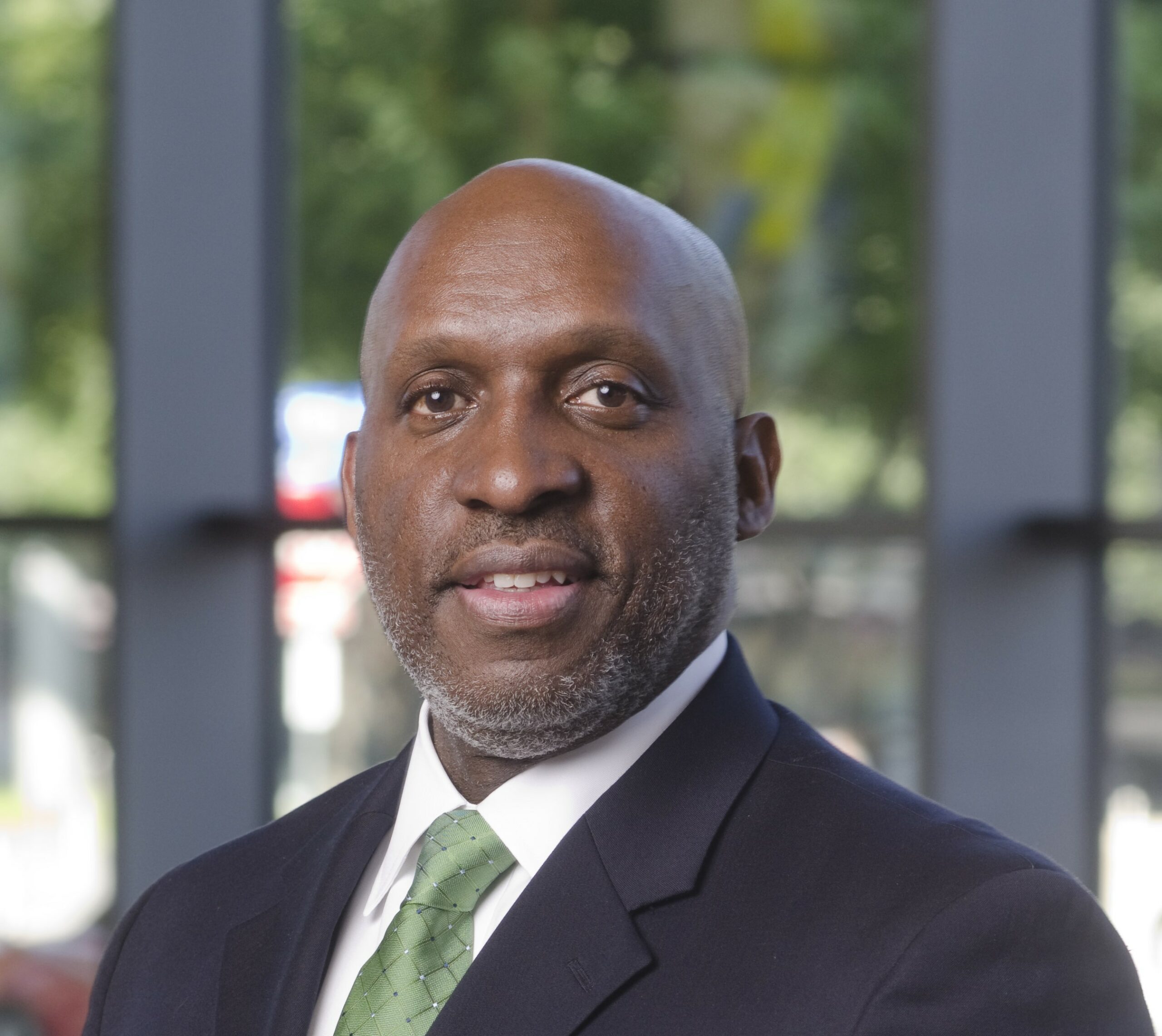 T.C. Broadnax
LEADING CHANGE: Moving From What IS to What CAN BE
Thursday, February 23 | 8:45 a.m. – 10:30 a.m.
T.C. Broadnax is an International City/County Manager's Association Credentialed Manager and is recognized throughout the country for his significant contributions working in the public sector tackling issues relating to community and economic development, neighborhood revitalization, code enforcement, financial management and organizational leadership.
T.C. Broadnax began serving as Dallas City Manager on February 1, 2017, bringing a Service First philosophy to the city. Prior to joining the City of Dallas, he served as City Manager of Tacoma, Washington and has more than 25 years of local government management experience. His approach to public sector management and community engagement has been instrumental in enhancing quality of life for the residents of the cities he has served. Responsible for over 13,000 employees, T.C. Broadnax manages a budget of more than $3.8billion (Operating and Capital) with an emphasis on financial prudence. In addition, Broadnax has brought a transformational leadership approach to the City of Dallas that focuses on elevating transparency in the public decision-making process, leveraging data to drive resource allocation, and identifying innovative solutions to solving historical and complex problems rooted in inequities. Broadnax received his Bachelor of Arts in Political Science and Communications from Washburn University and a Master of Public Administration from the University of North Texas.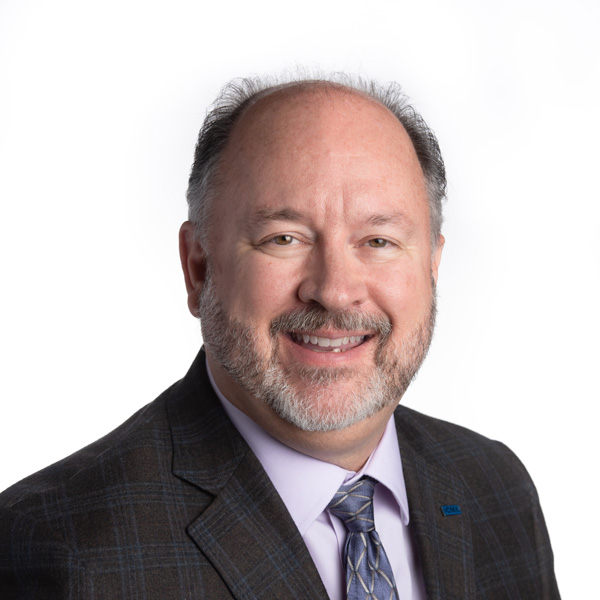 Jeff Towery
A Call to Service: One Manager's Journey
Friday, February 24 | 8:30 a.m. – 9:30 a.m.
Jeff Towery is current ICMA President and City Manager for the City of McMinnville, OR.
Jeff Towery began his career in Coos Bay, OR by serving as Assistant to the City Manager, City Manager Pro Tem and Assistant City Manager from February 1986 to May 1990. From there he went on to Cottage Grove, OR as the City Manager from June 1990 to March 1997 and held the same position in Auburn, NY from April 1997 to November 1998. In December 1998 he established Towery Consulting providing consulting services to local governments and other agencies until December 2005 on a part time basis. In August 2001 Towery joined Lane County, OR as a Management Analyst II for one year and then served as the Land Management Manager until April 2007. He was hired as Assistant City Manager for the City of Springfield, OR in April 2007, serving in that position until June 2016. Towery became the City Manager for the City of McMinnville, OR in February 2017. Towery holds a Master of Public Administration degree from the Maxwell School of Citizenship and Public Affairs at Syracuse University and a Bachelor of Arts degree from Montana State University. He has served on a variety of boards and committees for several professional and community organizations including the International City/County Management Association, the Oregon Chapter of ICMA, United Way and Rotary. Towery is currently the ICMA President. Previously he served a three-year term as one of three ICMA West Coast Vice-Presidents, sitting on the Committee for Professional Conduct (2015-16), the Membership Committee (2017) and Board Liaison to the Sustainable Communities Advisory Committee (2015) and Governmental Affairs and Policy Committee (2016-17). He served on the ICMA Model Employment Agreement Task Force and served on the 2020 Conference Planning Committee and 2021 Host Committee. He is married to Doris and they have two children, Jared and Delores.